Greetings Creatives,
What is conversation?
I post a lot of random pix on my Instagram feed.
In my mind I am trying to share a small moment of thinking with folx. A momentary point of view or a fleeting bit of thoughtfuel that connects with a deeper conversation that I am noticing with myself.
@rchids has stopped asking why I post the pix that I do and instead he recently mentioned that he has started to imagine the story that is happening around them.
My family on FB will often post up gifs.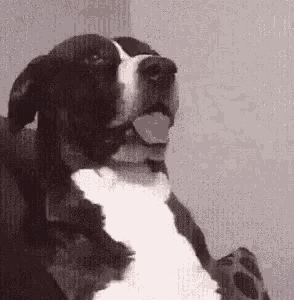 I like that.
It helps me to process how I see the world.
I think that is more than I could ever ask for in a conversation.
And if my conversations create conversations, that seems like a good direction to keep exploring.
Here's a playlist of conversation starters.
If you are interested in attending the monthly Words Keep Wolves At Bay meet-ups, please drop a comment below and we can make arrangements for you to share your email with me.

The link for monthly digital meetups will be shared on the day of meeting. 

Meetups are on the 3rd Friday of each month at 8:00 PM.

UPCOMING MEETING DATES AND TOPICS

May 21 - Secret stories. Private pieces in public.
June 18 - Light and Dark. Creating balance.
July 16 -  Loved and Lost. Pieces that broke, burned, or bothered you.
August 20 - Supporting people who don't support your Creative.
September 17 - Can I have more ham? Eff you it's called Prosciutto. And other misunderstandings.
October 15 - Ozymandias
November 19 - Baring bones. The structure of a Creative.
December 17 - Polymath

All past prompts are posted here. 

Post your work wherever you feel most safe and tag it with #wkwab.

Feel free to let other peeps know about our circle.

This circle is not just for words, feel free to explore any element of your creativity. Consider the 'Words' in #wkwab to be our ongoing conversation and fellowship in this space.